Get Started
This course is currently closed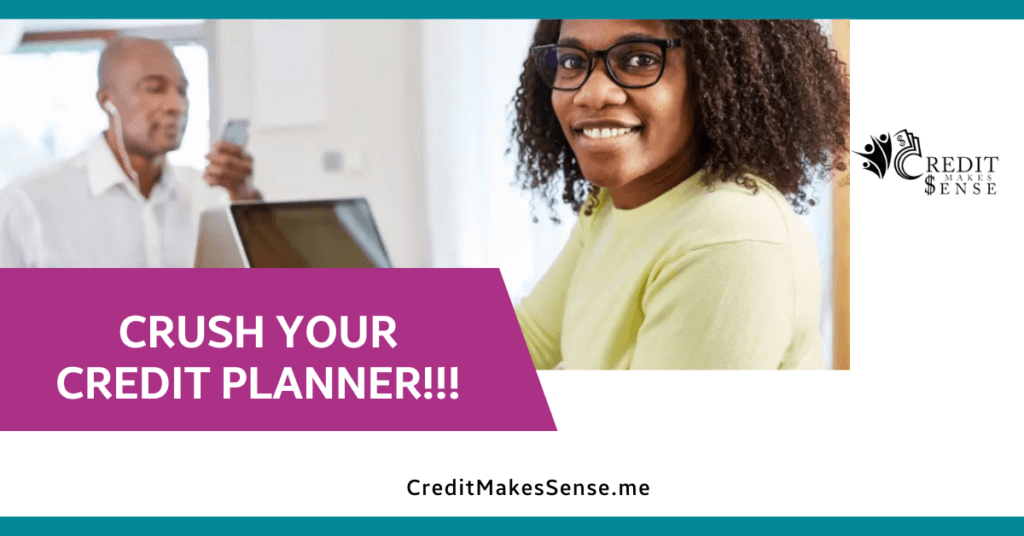 Real talk: Getting organized is THE first step to fixing your credit.
Now, you could spend hours checking and double-checking your finances, creating custom spreadsheets, and trying to figure out what info you need to include and what to leave out.
OR you could grab your very own Crush Your Credit Planner!
Packed with 51 pages of exclusive content, this planner makes organizing your financial life super easy.
With goal sheets, credit score planners, bill trackers, money worksheets, debt elimination trackers, and more!
My Soar Your Credit Planner will help you keep tabs on every last detail so you can level up your credit score!